Talking or interacting with others is a crucial aspect that a child needs to learn during his/her childhood development period. Some children take a lot of time to master speech skills and few learn it fast. Talking to another person creates bonding. Also, it builds up self-esteem and confidence so that they can make friends. To teach students how to talk is not difficult though a few things should be kept in mind.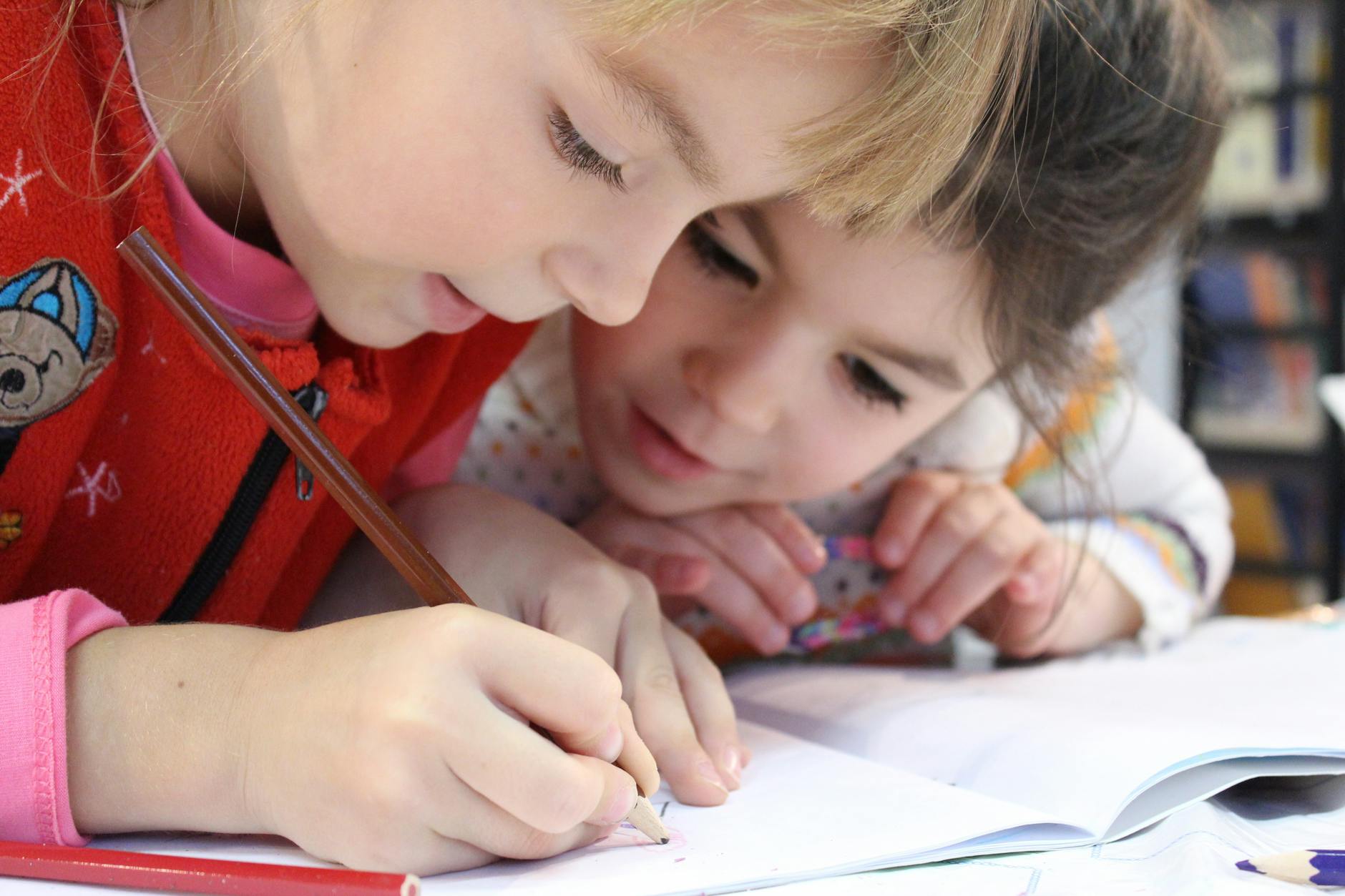 How To Teach Students To Talk?
Give the students time to talk to each other. Most students learn how to speak just by interacting with others. Let them think what they want to say and give them the independence to speak whenever they want to. Let them practice thinking, as it is one of the best ways to teach students how to talk.
Allow the other students to answer the questions asked by any particular student. This creates an interactive bonding among everyone and helps them to learn quickly and use their brains.
Use different body language in front of the students while they are talking. Your body language will determine how easy and comfortable your students feel in front of you while they are talking. It is in front of you that they should learn how to speak in order to build a great personality. It is always great to nod your heads to answer your students and not to distract their conversations.
Teach your students some hand movements and signals to shorten communications. It helps them develop quick skills to save time and energy while they are having conversations with others during a time of rush. For example, when students need to go to the bathroom, they can use signals instead of words to describe their actions. While performing an activity, you can use sounds also to let them understand when to start and stop and when to take a break. It helps in building their brains in a better way. It is always better to tune in to a piece of unique music or sound than to a 50-word direction.
Stand in front of the students and talk while you are in the classroom or any other place. Such a gesture also helps to seek attraction from the students and helps them to concentrate. Standing near the blackboard is a common but proper way to reach most of the students and see how they are talking to one another.
Building a positive relationship with the students helps them to learn quickly. It also helps them to grow correctly. In fact, verbal communication is essential just to increase the moral confidence of the student.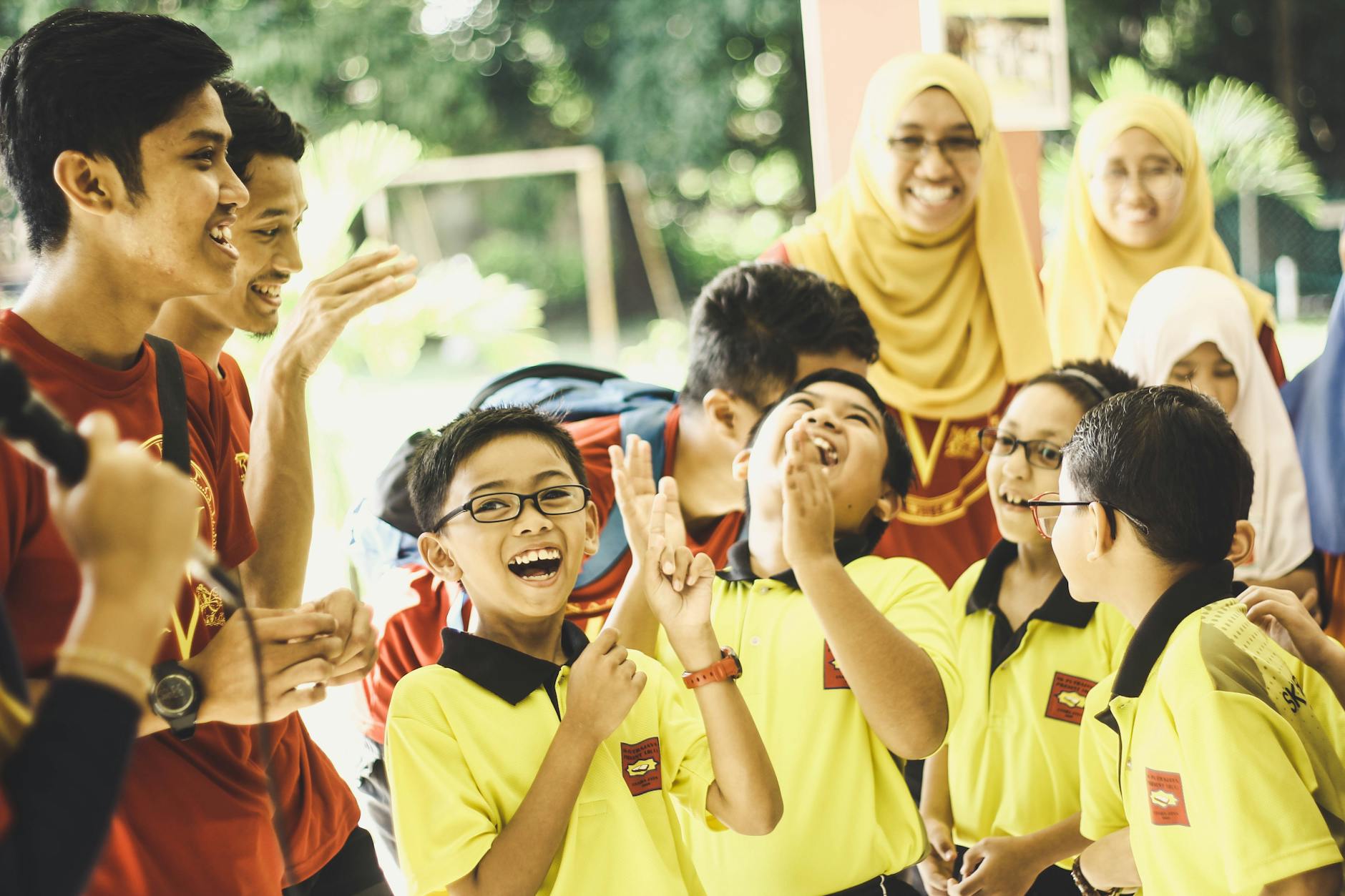 The Final Takeaway
Thus, this is how we can help students learn how to talk properly and create good bonding between them. It also helps in building self-confidence and self-esteem, which are very important in their future to have a bright and successful life.