The developmental stages of a child mainly focus on how the person is growing up from infancy to adulthood. This is a significant transformation phase as this period helps the person in developing various skills and technicalities. Here we will be discussing 4 stages of development of the child.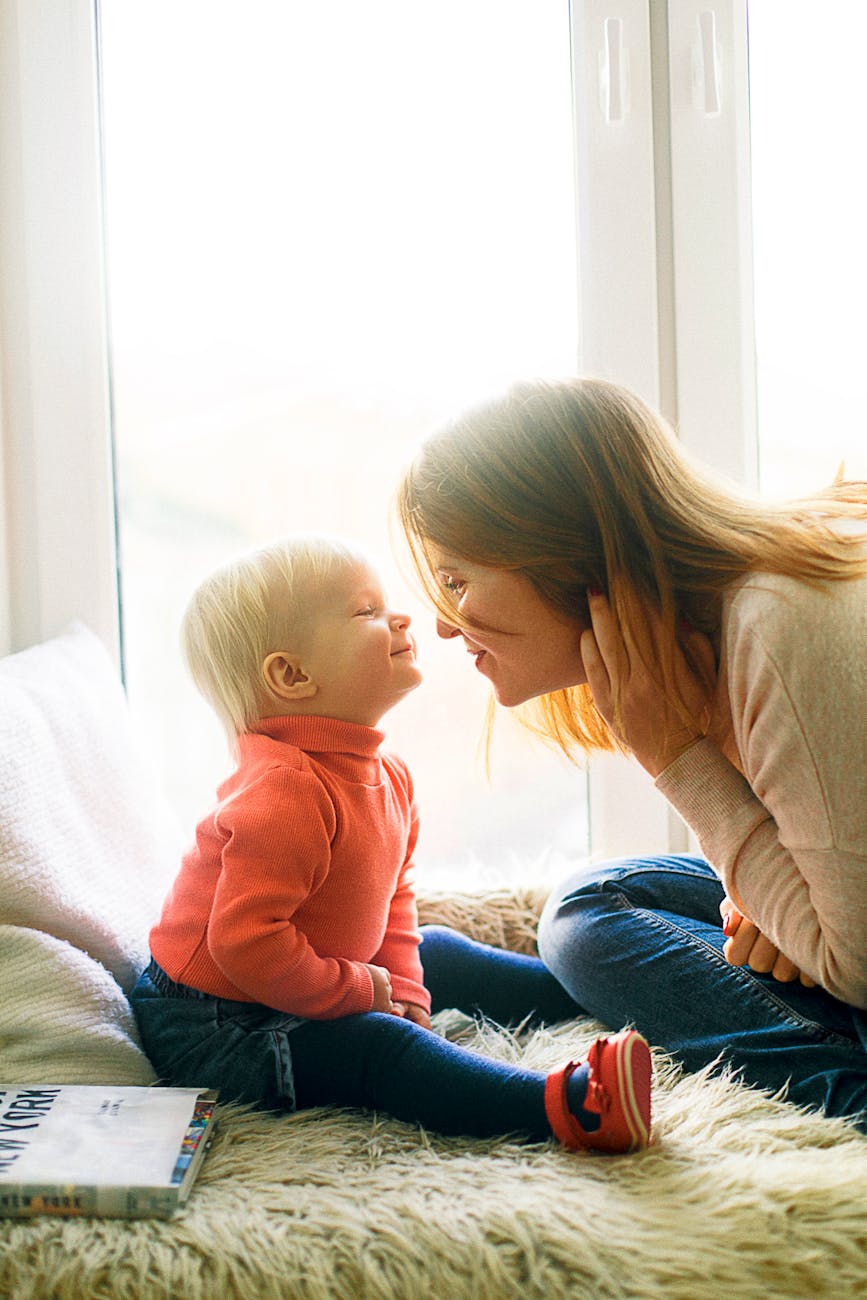 Developmental Stages Of A Child- Explained
Sensorimotor Development
This stage runs between 18 months to 24 months of a child from the date of his birth. This is the earliest stage of development for anyone. During this stage, the child is only aware of what is in front of him. They can see what is going on and can perform physical interactions with the person standing or sitting in front of them.

They don't understand how you might react to various things so they experiment sometimes by throwing or shaking things, putting multiple things in their mouth, and also crying at times. Your reactions teach them what to do and what to not do. Kids first learn how to crawl, then after a certain period, they learn how to walk, and later on, they learn how to ride cycles. Everything is experimental for them. This is the stage where they learn how to talk properly.
Preoperational Development
The preoperational stage of development mainly starts from the age of 7 when the kid learns various symbols. At this age, the kid knows how to talk correctly and can effortlessly speak. They also develop imagination and memory. They are also matured enough to understand past and future activities and are aware of good and bad things to a specific limit. The kids are grown up, but they are yet to understand things with proper logic. They are unable to grasp more tough concepts like time, comparison between things, after-effects of particular situations.
Concrete Operational Growth In Developmental Stages Of A Child
At this stage of development, the kids are far more conceptual and understand better with concrete logic. Kids are thinking in a broader spectrum, and they are much more aware of the external events.
At this stage, kids understand a lot about their feelings and try their best to differentiate things between dreams and reality.
Formal Growth
This stage of the development process is when the child is in his adolescence period. This period is when you have a clear idea of various concepts like algebra, science, etc. Children are quite grown up and matured enough at this stage of their lives and have explicit knowledge about what they are doing.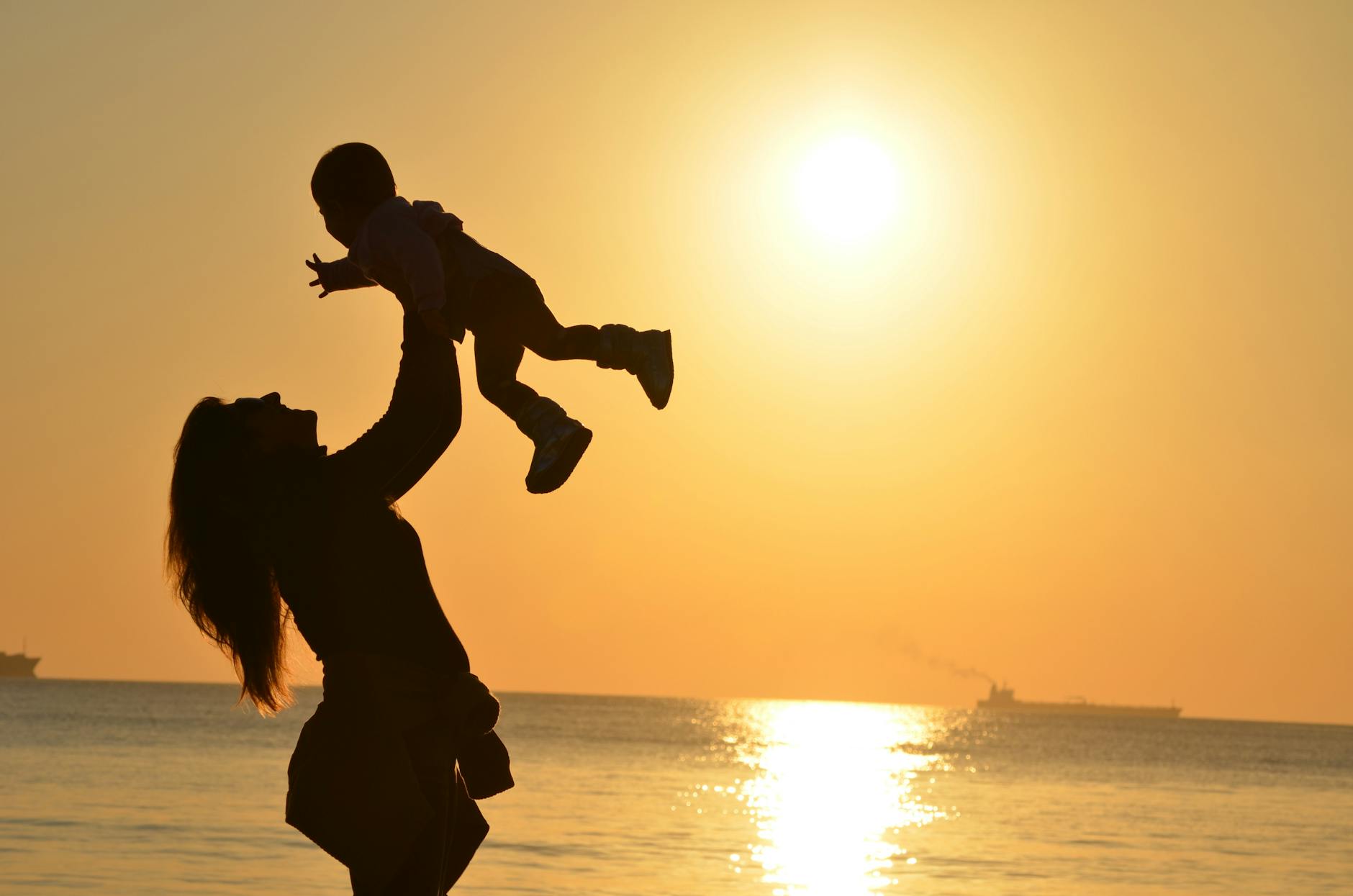 Conclusion
Here we have a brief list of various stages of development of the child.
Sensorimotor Stage of development – When the age of the child is between 18 to 24 months.
Preoperational Stage of development – when the age of the child is between 3year to 7years.
Concrete operational stage of development- when the age of the child is between 7years to 12 years.
Formal operational stage of development- when the age of the child is above 12 years.