You must have heard the term 'baby bottle warmers.' Yes, they are used for warming the bottles. They are specially designed for babies. Now, you can use this to heat your baby's bottles. It works on the double-boiler method. It is very convenient suited to heat your baby's milk. Most of them will fit onto any jar or various bottle sizes. They can fit them all.
However, you can say that there are many other ways to heat the milk. Why should I buy a warmer? If you are making formula milk, you truly don't need a warmer. Moreover, if you are using breast milk in packages or storage, you need these. You have to understand your infant. Does the baby like heated milk? Or, he/she is happy with milk at a normal temperature. Then, you can go ahead with the decision to buy one.
Know The Varieties Of Baby Bottle Warmers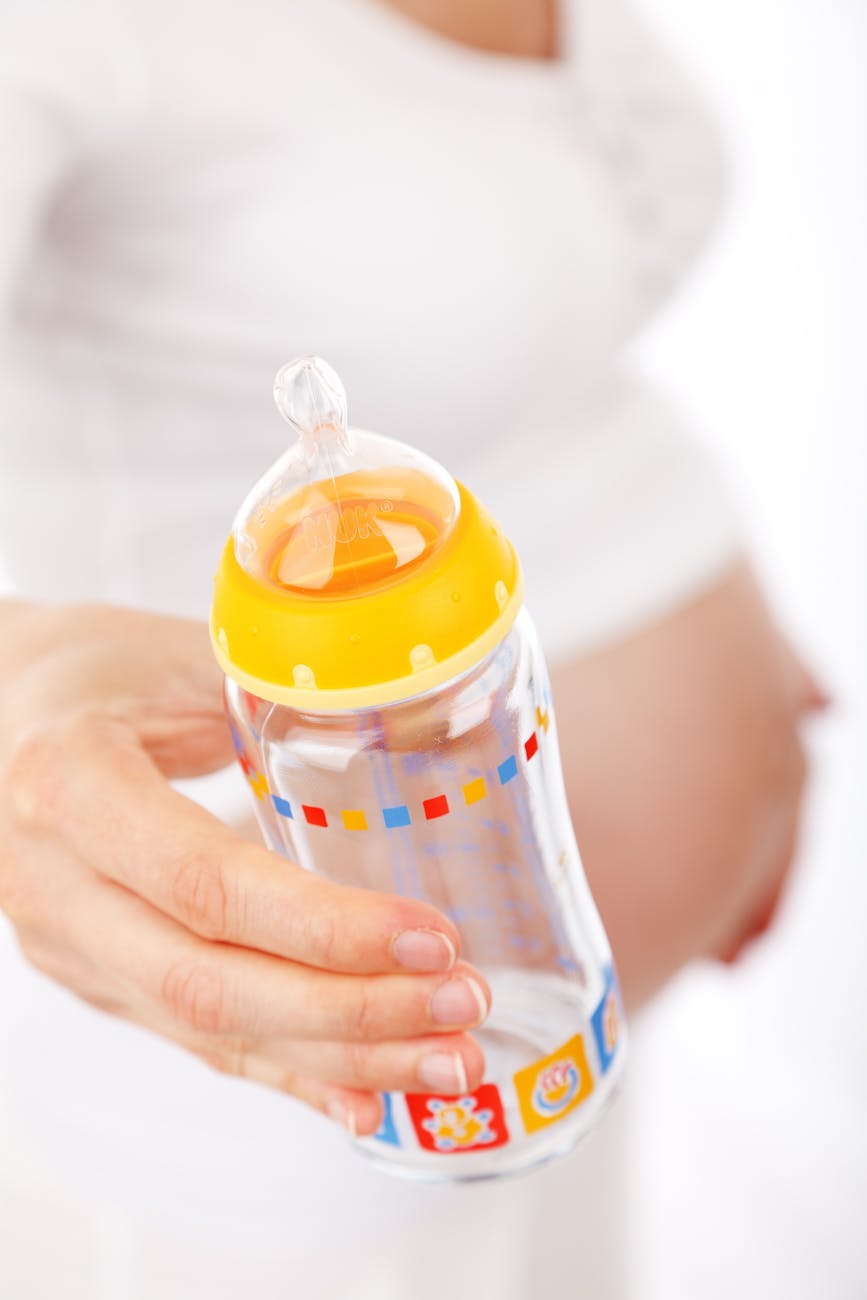 Now, you can study the wide varieties that are available offline and online. The standard warmers are the most common. You have to place the bottles inside the warmer. Fill up the reservoir surrounding it. There is a heating element that heats the bottles. Your warmer will have an indicator light, irrespective of the make. They also come with a thermostat. You need to de-scale them regularly if you have a bad quality of water in your municipality. If you intend to use those which can also heat baby food, specify beforehand.
Now, with some much technological advancement, there are other warmers as well. 'Feeding-system' bottle warmers look better and perform better. They are specialized. You will also get the cooling function. You can also purchase portable baby bottle heating devices. One can warm the baby's bottles on the move. Then there are flask types as well. Buy one that suits you.
Important Things You Should Know About These Warmers
Never Use Microwave
You should never warm the baby food or milk by using a microwave. Heating anything in the microwave is not safe for health. Any kind of food is cooked unevenly in the microwave. Your baby's bottle might be warmer from outside but the inside milk will be still cool. This thing is not safe for your baby's health.
Prepare Your Baby's Bottle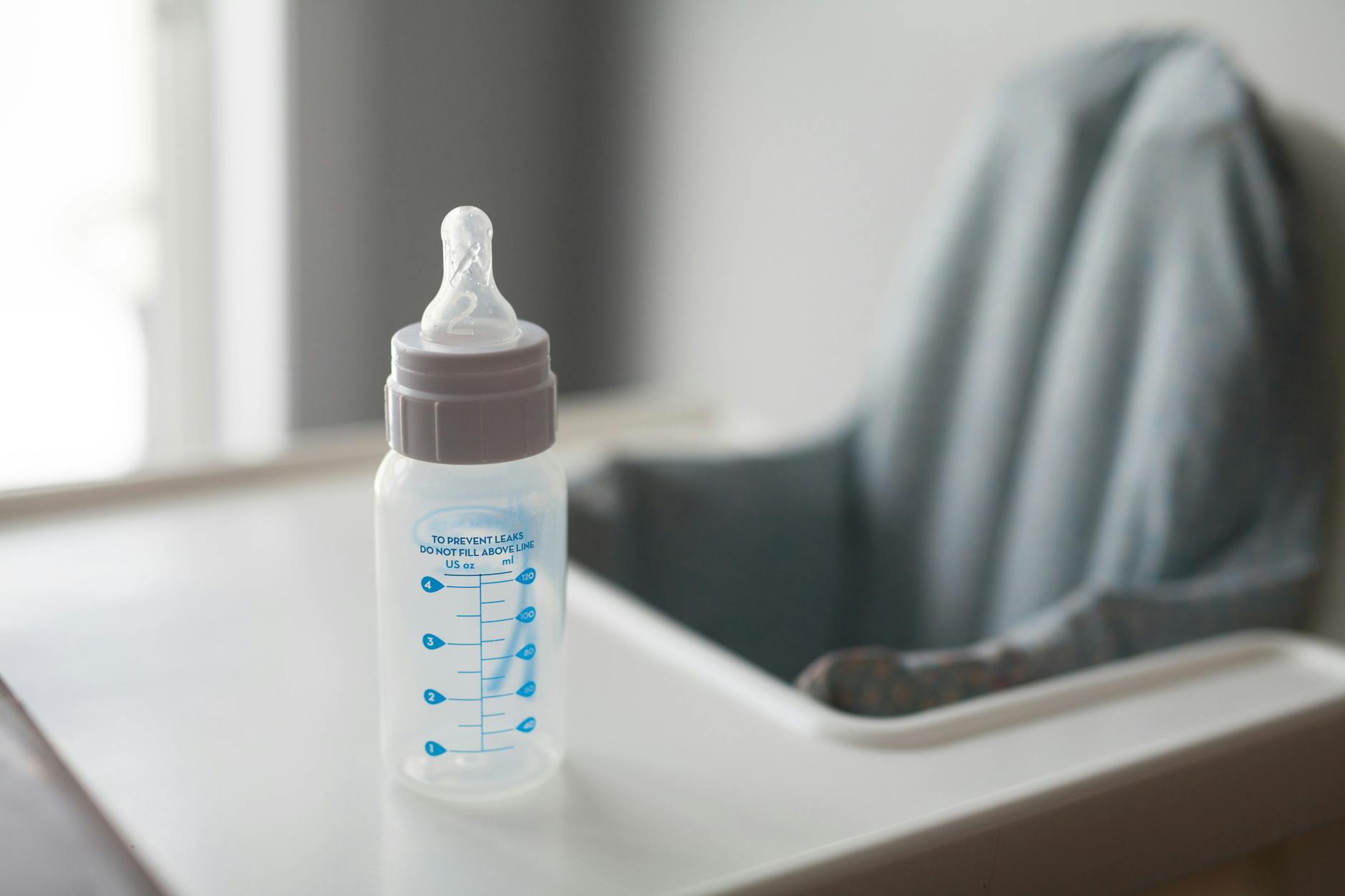 Most of the bottle warmers cannot defrost breast milk. On the other hand, some warmers overheat the milk which results in the loss of valuable nutrients. Therefore, you should keep your frozen milk outside overnight and then use the bottle warmers in the morning. Doing this will maintain the nutritional value of milk.
Read The Print Of Bottle Warmers
If you don't know the right way of using bottle warmers, you'll be just ruining the taste and nutritional value of milk. Most of the bottle warmers can overheat and scald the milk, if not used properly. This will directly result in the loss of nutrients. Therefore, it is highly recommended to read the directions before using bottle warmers.